Visa Waiver Program
What does Visa Waiver Program mean?
The Visa Waiver Program (VWP) allows for certain individuals from participating countries to travel to the United States for business, vacation or pleasure for up to 90 days without applying for a nonimmigrant visa. For instance, if you are traveling to the United States to negotiate a business contract or to attend an educational conference and you are a citizen of a specified country you may be able to do so without a visa.
To participate in the Visa Waiver Program you must be a citizen of one of the thirty-seven countries who participate in the VWP. Countries which participate in the Visa Waiver Program include Andorra, Australia, Austria, Belgium, Brunei, Czech Republic, Denmark, Estonia, Finland, France, Germany, Greece, Hungary, Iceland, Ireland, Italy, Japan, Latvia, Liechtenstein, Lithuania, Luxembourg, Malta, Monaco, The Netherlands, New Zealand, Norway, Portugal, San Marino, Singapore, Slovakia, Slovenia, South Korea, Spain, Sweden, Switzerland, Taiwan, and the United Kingdom.
---
Immigration Attorneys near Ashburn VA
---
Term of the Day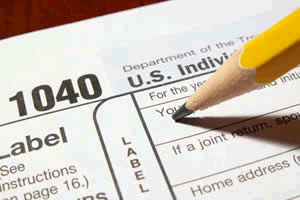 ---