Voluntary Transfer
What does Voluntary Transfer mean?
Voluntary transfer is a transfer of a debtor's property or assets from one person to another without obligation of an agreement, a contract or compensation. A common example of a voluntary transfer includes a fraudulent conveyance. This frequently occurs when one family member who is filing bankruptcy transfers property to another family member to keep creditors from obtaining or repossessing the property.
If a voluntary transfer occurs, the trustee in a bankruptcy case may have the legal right to get the property back, and the debtor will not be allowed to claim an exemption for something they willingly gave to someone else before filing a case. Exemptions are meant to protect property debtors need to start over, not to deny creditors from being paid back.
Keep in mind, payments made within 90 days of the bankruptcy may be voided by the trustee as preferences. If the recipient of the transfer is an insider including family members, partners, and corporations in which the debtor is a decision maker, the look back period is 12 months. Hiring a bankruptcy lawyer can insure you have not made fraudulent conveyances. It is also important seek the advice of counsel before making a transfer.
---
Bankruptcy Attorneys near Ashburn VA
---
Term of the Day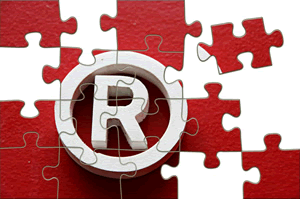 A domain name refers to the alphanumeric name of a web site used on the Internet.
Category: Trademarks
---