Wounded Warrior Process
What does Wounded Warrior Process mean?
Under the SSA wounded warrior process the SSA will expedite disability claims of military service members who become disabled while on active military duty on or after October 1, 2001, regardless of where the disability occurs. The SSA wounded warrior process is different and not related to disability claims processed by the Department of Veteran Affairs.
Disability benefits paid for wounded warriors include Social Security Disability Insurance (SSDI) and Supplemental Security Income (SSI). SSDI pays monthly wage payments to the injured warrior and in some case certain members of their family. Servicemen must be insured for SSDI benefits. They must have worked long enough and paid sufficient Social Security taxes to be eligible. If they are not insured they will not qualify for SSDI but may receive SSI if their income and resources are limited.
To qualify for SSDI benefits you cannot be engaged in substantial work for pay or profit, but an active duty status may not necessarily prevent payment of Social Security disability benefits. Talk to the SSA if you are receiving treatment at a military medical facility and working in a designated therapy program or on limited duty, so they can evaluate your work activity to determine your eligibility for benefits.
---
Social Security Disability Attorneys near Ashburn VA
---
Term of the Day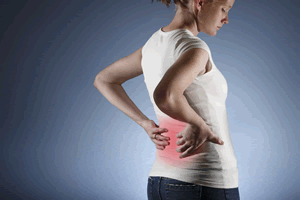 Strict Liability is a legal doctrine allowing a person to be held liable.
Category: Injury Law
---