Wrongful Death
What does Wrongful Death mean?
A wrongful death is death caused by the unintentional or negligent actions of another person. If the actions are intentional the death is no longer a wrongful death, but rather murder. Under civil injury law the surviving family members of the deceased may sue for compensation after a wrongful death if they can prove the death was caused by the negligent or reckless actions of another person. All wrongful death lawsuits must be initiated within a specified time from the time of death.
Wrongful death compensation is similar to other injury cases and can include lost wage compensation, compensation for medical expenses and pain and suffering. To win a wrongful death claim the surviving parties must prove the defendant's actions were negligent, they were the proximate cause of the death and they (the survivors) have suffered injury or loss.
---
Lawyers near
---
Term of the Day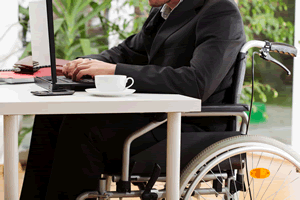 After the SSA determines the worker meets the nonmedical requirements for SSDI the SSA will review the claimant's medical condition and determine if it is disabling.
Category: Disability
---