Personal Injury Attorney
Do I Need a Personal Injury Lawyer?
If you are considering filing a personal injury case, it is important to choose a qualified personal injury attorney to assist you. Many attorneys specialize in personal injury cases and keep current on the ever changing laws governing personal injury.
Don't be afraid to ask questions of any attorney you speak with regarding your case. Finding a personal injury lawyer with a long track record of success in cases like yours is a must. Whether you are dealing with insurance companies or corporations unwilling to take responsibility for your injuries or damages, or need to go to trial, you need an attorney with the skills and experience to help you get the results you need.
You don't have to deal with your case alone. In fact, hiring a qualified personal injury attorney can relieve quite a bit of stress related to dealing with your situation. Any of our personal injury lawyers will evaluate your case for free. Contact an attorney near you today.
---
Personal Injury Term of the Day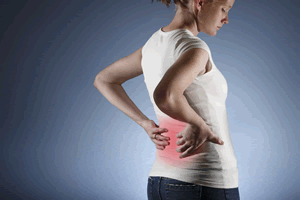 A misdiagnosis occurs if a medical professional, such as a doctor, misidentifies a patient\'s medical condition. Misdiagnosis is a common claim for medical malpractice, but not all rise to this level.
Category: Injury Law
---
Latest Personal Injury Question
The first step to fire your lawyer is to try to contact them and discuss the issue.
Category: Injury Law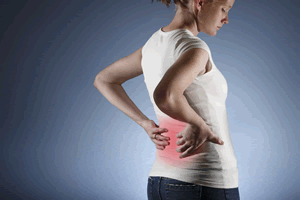 ---
Share this page with a friend
Tweet