Trademark Attorney
Do I Need a Trademark Lawyer?
Trademark attorneys have specialized knowledge and duties including:
Trademark search and clearance
Application processing
Trademark licensing
Infringement prosecution
Contract negotiation and review
A trademark attorney guides you through the process of building, registering, and maintaining your trademark on an international level. Trademark attorneys also are specialists in copyrights, patents, and other intellectual property.
If you are looking to trademark your product or service, consult a trademark lawyer near you.
---
Trademark Term of the Day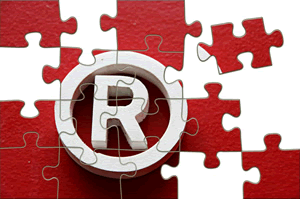 The Lanham Trademark Act was passed on July 5, 1946, and later signed by President Harry Truman. The purpose of the Lanham Act was to prohibit trademark dilution, trademark infringement, and false advertising.
Category: Trademarks
---
Share this page with a friend
Tweet