Virginia Beach Virginia Social Security Disability Lawyer Directory
Find a Social Security Disability Lawyer in Virginia Beach, Virginia
Is a disability preventing you from being able to work?
You may qualify for financial benefits from Social Security Disability. If you have worked 5 of the last 10 years, but now you are experiencing a physical or mental illness that prevents you from working, then you may qualify for disability benefits. The Social Security Administration has specific requirements to determine if a person is disabled and are ultimately the people who make that determination. Having a good disability lawyer is highly recommended to help get you through bureaucracy and approved. There is no up front cost for retaining a disability attorney and unless they get you approved, they do not make a penny. Call one of our Virginia Beach Disability Attorneys now for a FREE consultation.
Filter Results by: Practice Area | State | City
Practice Areas:
Auto Accidents
Business Law
Criminal Defense
DUI / DWI
Family Law
Personal Injury
Social Security Disability
Traffic Tickets
Visit Website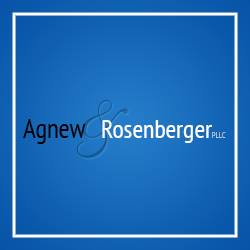 Practice Areas:
Social Security Disability
Workers Compensation
Visit Website
Looking for Free Legal Aid?
Browse our list of Free and Pro Bono Legal Service Providers
---