Memphis Tennessee Divorce Lawyer Directory
Find a Divorce Attorney in Memphis, Tennessee
Make Sure You are Represented in Your Divorce with a Memphis Lawyer.
It is recommended that you avoid a do-it-yourself divorce unless you know you are familiar with the court systems and divorce proceedings. Things could work against you if you make an error on a form or leave something out. Your case could get slowed down while both sides work to fix their paperwork and get it processed through the court system. Having the mountain of paperwork completed correctly can increase your chances of getting what you want out of the divorce. A Memphis divorce attorney can help in filling out the documents and ensure what you are asking for in the divorce is reasonable and fair. Call one of our Memphis divorce lawyers now and get the help you need with your divorce.
Divorce can be a difficult thing to go through and the courts system may be unfamiliar to you. Find out more about terms that may be used in your divorce case, so you are prepared for what is ahead of you. Check out our glossary of divorce terms that may help you with your case. Find our Physical Custody and Qualified Domestic Relations Order (QDRO).
Filter Results by: Practice Area | State | City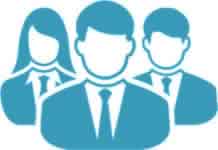 Practice Areas:
Criminal Defense
Divorce
DUI / DWI
Visit Website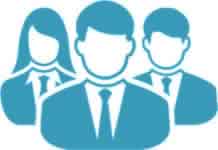 Visit Website
Visit Website
Looking for Free Legal Aid?
Browse our list of Free and Pro Bono Legal Service Providers
---