Wichita Kansas Personal Injury Lawyer Directory
Find a Personal Injury Attorney in Wichita, Kansas
Has Someone Else's Neglect Caused You Pain or Suffering?
Suffering an injury can be a life-altering event, and seeking reparations through the Wichita legal system may be confusing and frustrating. The legal process becomes easier to use with our Wichita lawyer's, who strive to make the process as simple as possible for you. This includes obtaining settlements that cover the costs of emotional and physical suffering. If another person's neglect has caused you pain or suffering, we can help get you the settlement you deserve.
Filter Results by: Practice Area | State | City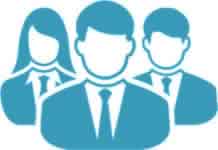 Practice Areas:
Auto Accidents
Personal Injury
Visit Website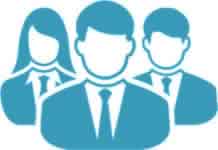 Visit Website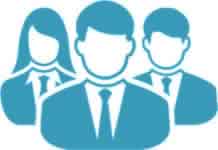 Practice Areas:
Auto Accidents
Bankruptcy
Personal Injury
Looking for Free Legal Aid?
Browse our list of Free and Pro Bono Legal Service Providers
---