Memphis Tennessee Workers Compensation Lawyer Directory
Find a Worker Compensation Attorney in Memphis, Tennessee
Have You Been Injured at work?
Have you been diagnosed with a job-related illness or injured or hurt while at work? If so, contact our Memphis Workers Compensation lawyers today to get assistance with your claim. Workers Comp lawyers help guide you through the process of filing a claim, deliberating your lawsuit and appealing denied cases. You might also be entitled to more from a previous workers comp claim, so talking to a lawyer may be worth your time. Call a Memphis Workers Compensation Attorney to get help now.
Need to learn a little more about workers compensation legal terms and if they may apply to you? Check out our glossary of workers compensation terms that may help you with your case. Find our full directory which includes articles for handicap and hazard.
Filter Results by: Practice Area | State | City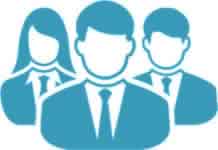 Practice Areas:
Auto Accidents
Personal Injury
Workers Compensation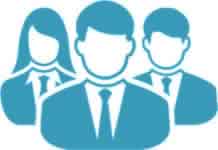 Practice Areas:
Bankruptcy
Workers Compensation
Looking for Free Legal Aid?
Browse our list of Free and Pro Bono Legal Service Providers
---