Aero Law Center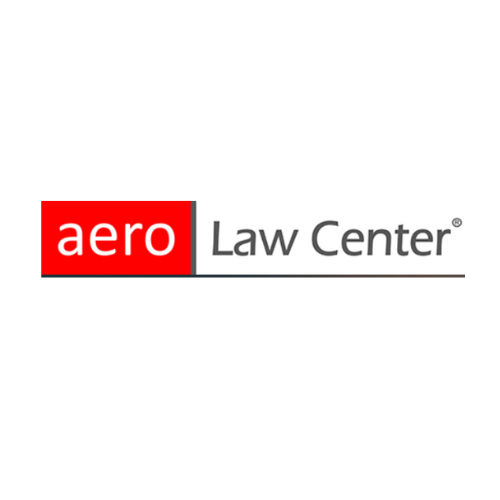 Aviation laws are meticulously and sagaciously structured to provide a robust framework that keeps the aviation industry safe, fair, and efficient. At Aero Law Center, our lawyers give you the highest quality transactional legal services to airlines and aircraft owners. Our lawyers help you regulate aircraft manufacture, possession, use, operation, sale, import, and export. They also assist in stipulating the parameters for aircraft maintenance, general conditions prerequisite for flying, and other matters.
Aero Law Center takes all legal matters concerning the aviation industry under its ambit and therefore proves as a one-stop destination for all your legal solutions. As aviation laws are carefully designed to keep the standard of safety measures highest, it is essential to follow every law stringently. Deviation from obeying the laws may bring you serious charges. Our lawyers not only help you have a comprehensive understanding of the laws but also guide you in carrying out your daily operations.
Suppose you own an airline or an aircraft and are in legal trouble. In that case, our knowledgeable and experienced lawyers will ensure you are acquitted of the charge and have a free criminal record. Aero Law Center provides the best legal services in the aviation industry. Our team comprises Aviation Lawyers, Aircraft Transactions Lawyers, Aircraft Sales and Acquisitions Lawyers, Aircraft Litigation Lawyers, and Aircraft Regulations Lawyers. Based in the coastal city of Fort Lauderdale, Florida, Aero Law Center has gained the reputation of being one of the best law firms in the aviation sector.
1100 Lee Wagener Blvd #211, Fort Lauderdale, FL 33315
954-400-4643
https://www.aerolawcenter.com/
---
---
Other Lawyers in Fort Lauderdale Florida