Anderson Injury Lawyers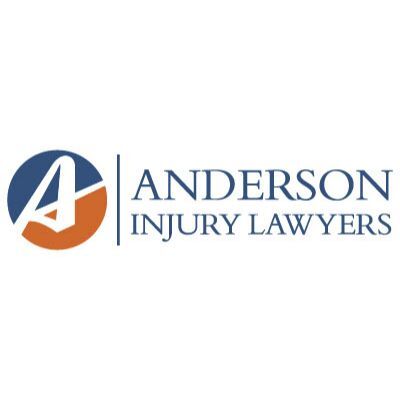 Anderson Injury Lawyers, is a personal injury law firm based in Fort Worth and Dallas, Texas.
They have helped and recovered compensation for injury victims and families all across Texas. They handle wrongful death lawsuits and all types of injury cases including:
- Car accidents
- Truck accidents
- Motorcycle accidents,
- and more.
We understand how an unexpected injury can have enormous implications on your life. To discuss your case with our attorneys, contact our personal injury office or call us at (817) 294-1900.
Anderson Injury Lawyers - Fort Worth Office
1310 West El Paso Street,
Fort Worth, TX 76102
(817) 294-1900
Anderson Injury Lawyers - Dallas Office
408 W Eighth St Suite 202,
Dallas, TX 75208
(214) 327-8000
Anderson Injury Lawyers - Secondary Fort Worth Office
6618 Fossil Bluff Dr, Suite 108
Fort Worth, TX 76137
(817) 631-4113
---
Contact Information
---
Anderson Injury Lawyers
1310 West El Paso Street
Fort Worth
,
TX
76102
Phone:
817-294-1900
Website:
maafirm.com
---
Other Lawyers in Fort Worth Texas