Arizona Credit Lawyers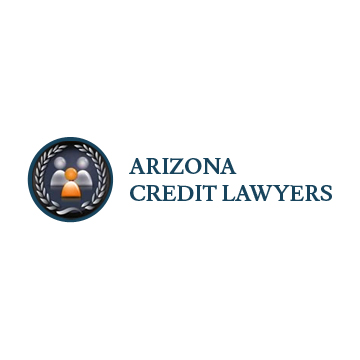 Arizona Credit Lawyers is located in Scottsdale, AZ and we represent clients from all over Arizona. Our legal team expertly protect and represent the rights of consumers whose credit report has been violated, is erroneous and those who are dealing with harassing debt collection phone calls. We can also assist you with identity theft issues and their legal ramifications.
Gary Nitzkin and Trinette Kent help clients to repair their credit reports that may have been damaged by identity theft or false reports. Additionally, we can help make pestering debt collection phone calls go away. We offer these services free to you and make the "bad" guys pay for our fees. Arizona Credit Lawyers assist clients in Scottsdale, Chandler, Gilbert, Mesa, Tempe and other Arizona cities and communities. We specialize in:
• Credit Report Repair
• Fix Identity Theft
• Credit Remediation
• Credit Card Disputes
• Stop Debt Collector Harassment
If you are a victim of identity theft, false credit reporting or threatening collection phone calls, we can help. Contact the consumer credit experts at Arizona Credit Lawyers today and see how we can help and how fast those phone calls will stop. We are looking forward to assisting you to get your credit back on track. To schedule an appointment or a free consultation, contact us as soon as possible.
Arizona Credit Lawyers
3260 N Hayden Rd #210
Scottsdale, AZ 85251
Phone: 480-771-6001
Email: [email protected]
Website: https://azcreditlawyers.com/
Check Out Our Blog: http://azcreditlawyers.com/blog/
Follow Us on Twitter: https://twitter.com/azcreditlawyers
Like Us on Facebook: https://www.facebook.com/azcreditlawyers
Subscribe to Our YouTube Channel: https://www.youtube.com/user/garydn11234
Meet Gary on LinkedIn: https://www.linkedin.com/in/garynitzkin
Connect With Us on LinkedIn: https://www.linkedin.com/company/arizona-credit-lawyers
Follow Us on Instagram: https://www.instagram.com/azcreditlawyers/
Connect With Us on Pinterest: https://www.pinterest.com/azcreditlawyers/
---
---
Other Lawyers in Scottsdale Arizona