Belushin Law Firm, P.C.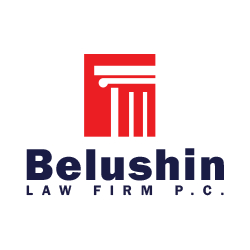 Vel Belushin has in-depth knowledge of the law in New York State on personal injury cases and combined with his zeal and commitment to his clients, this thorough knowledge of the law has resulted in significant rewards for Belushin\'s clients over the years. Belushin is an outstanding NYC Personal Injury lawyer who is renowned for his tenacity and target driven approach in representing his clients.
He has aggressively fought and won some of the biggest personal injury verdicts in New York for his clients; dealing with medical boards, insurance companies, construction companies, and employers.
If you have a personal injury case in New York, contact Belushin Law Firm for excellent professional support and deep understanding of what you may be going through.
---
---
Other Lawyers in Brooklyn New York