Biryuk Law Firm PLLC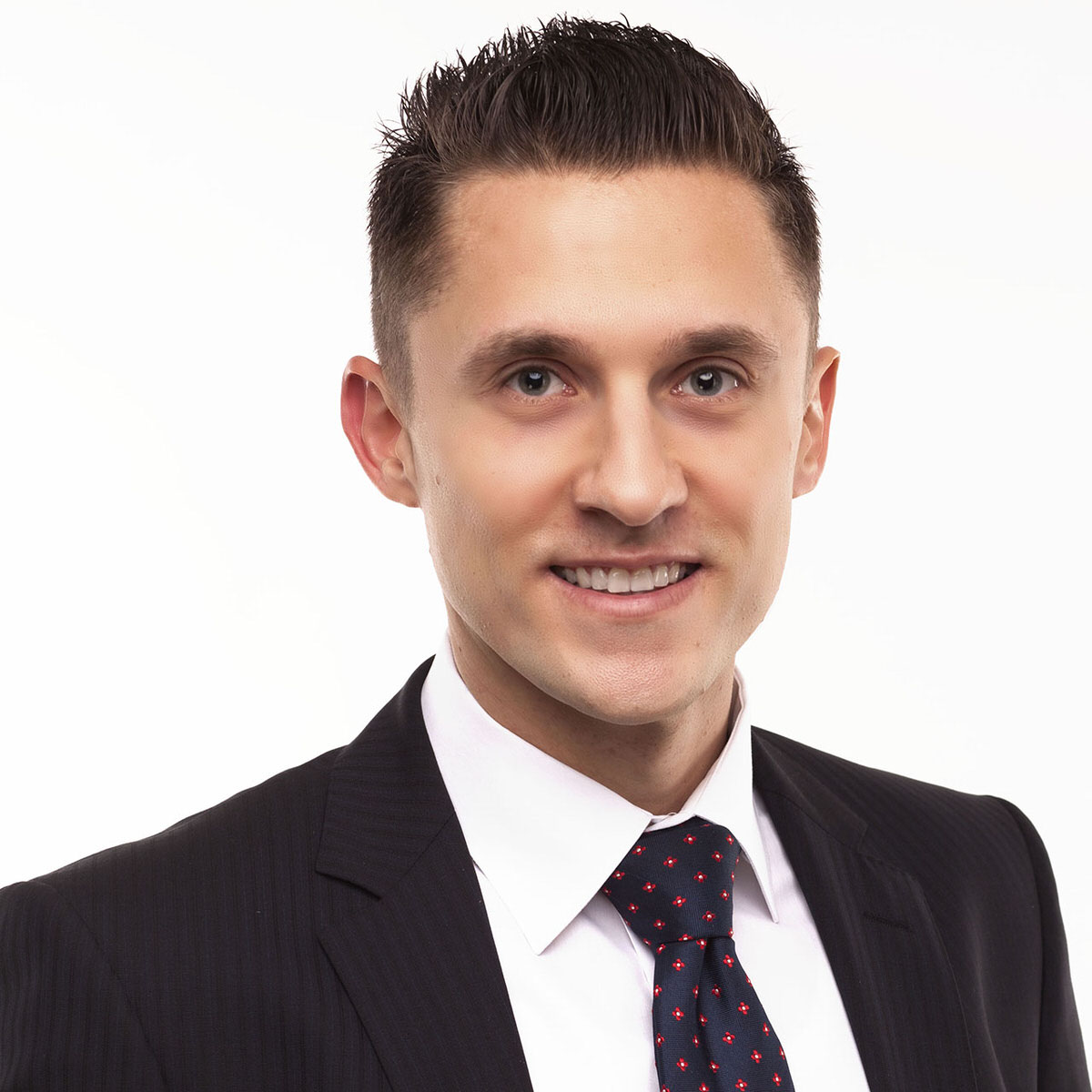 Biryuk Law Firm PLLC is an international law firm established in New York City, NY, US.
We help entrepreneurs and business owners all over the world to start a business in the US. We can, in particular:
- Advise on corporate law and taxes;
- Register a company;
- Provide a virtual office on Wall Street in New York;
- Get a corporate tax ID number (EIN);
- Get a personal tax ID number (ITIN);
- Open a business bank account;
- Obtain an EB-5 green card;
- Obtain an E-2 investor visa;
- Register a trademark;
- Provide a tax advice; and
- Provide other legal services.
The firm's managing attorney — Dmytro Biryuk — is an experienced international business lawyer. Dmytro has over 15 years of professional legal experience, including a decade with such leading international law and consulting firms as Schoenherr, PricewaterhouseCoopers, and Maker McKenzie.
Dmytro is licensed to practice law in Ukraine, New York, and the US Supreme Court.
Please visit us at www.biryuklaw.com.
---
---
Other Lawyers in New York New York