Borrelli & Associates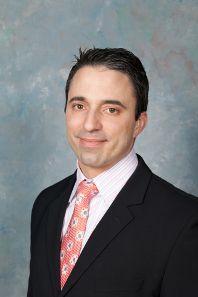 Borrelli & Associates, P.L.L.C. is an aggressive and dynamic law firm with specific expertise and experience in Employment Law. Our primary purpose is the protection of worker's rights in the face of wrongful termination, harassment, unfair treatment, discrimination or other conduct which may lead to an adverse employment action such as being fired, demoted or transferred.
Our legal team is made up of real people who go to work everyday, just like you, and who have a collective desire to help fight against the power that many companies and corporations possess and abuse. Companies, especially large companies, tend to feel that every employee is replaceable. All employees, while they may be replaceable, are also people with bills to pay and mouths to feed and all employees deserve to be treated equally and to be treated legally.
We provide efficient and responsive legal services, bringing to bear a broad pool of legal experience. We represent clients in virtually every context: federal court; state court, county and municipal courts statewide; appellate courts and federal, state and city administrative agencies. We also engage frequently in alternative dispute resolution forums such as arbitration and mediation.
---
---
Other Lawyers in Garden City New York