Brent Law Firm, PC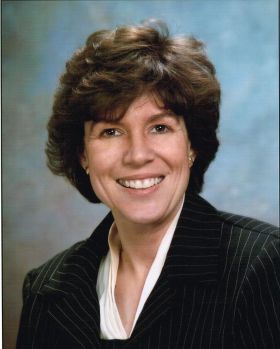 Need Help Applying for Social Security Disability? Have you applied for Social Security Disability and Been Denied?
Call us if you have ANY questions- you can personally speak to an attorney who will answer your questions and address all of your concerns.
Our Buffalo, New York Social Security Disability law firm is different! An attorney is with you every step of the way, from application to appealing a decision. You will always be given the personal attention that you and your case deserve.
Evening and Weekend Hours:
We schedule appointments at your convenience, not ours.
Help Through Phone Conferences and Mail Service:
If you can't make it into our Buffalo office we will handle your case through telephone conferences, the internet and though the local mail system. We understand how difficult it can be to find transportation or how overwhelming it can be if you have fears of leaving your house. You shouldn't be penalized because you can't leave your house.
---
---
Brent Law Firm, PC Profiles


Other Lawyers in Buffalo New York