BT Law Group, PLLC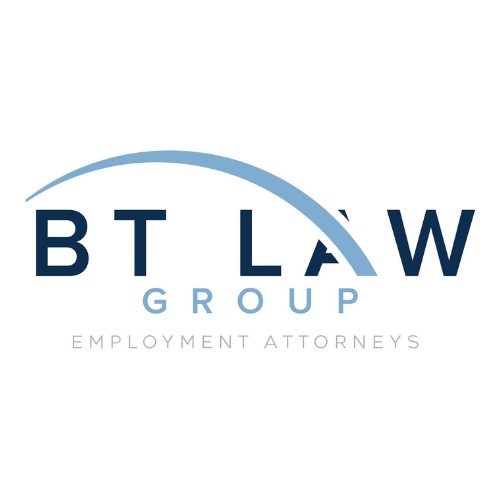 BT Law Group, PLLC — Employment & Business Attorneys | Miami, FL
With nearly 25 years of combined experience, the founders of BT Law Group, Jason Berkowitz and Anisley Tarragona, have successfully represented a broad range of clients, from individuals to Fortune 500 companies across different industries.
Discrimination & Harassment · Wage & Hour Violations · Employment Agreements · Management Counseling · Whistleblower Protection · Medical Leave · Wrongful Termination · Commercial Disputes · & more.
Serving Miami-Dade County, Broward County, Palm Beach County, Hillsborough County, Lee County, Orange County, & Polk County.
Experienced Advocates in Business and Workplace Conflicts — Reach Out Today To Discuss Your Case.
---
---
Other Lawyers in Miami Florida