Caiazzo Law Offices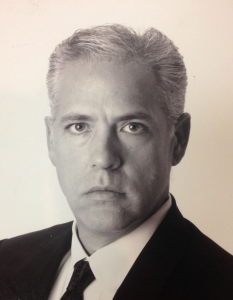 At Caiazzo Law Offices , Anthony Caiazzo is an experienced attorney with over 25 years' experience fighting for his clients' rights on estate matters, personal injury, and real estate disputes.
He has represented countless clients in recovering damages for their injuries, meeting their estate planning goals, and settling complex real estate transactions.
Some common areas where a Philadelphia attorney can help you include:
• Car accidents
• Slips and falls
• Medical malpractice
• Product liability
• Dog bites
• Intentional torts, such as assault and battery
• Estate Litigation
• Estate Probate
Discuss the specifics of your case with attorney Anthony Caiazzo by calling (215) 465 – 5575. You don't have to fight your case alone.
---
---
Other Lawyers in Philadelphia Pennsylvania