Chappell Law Group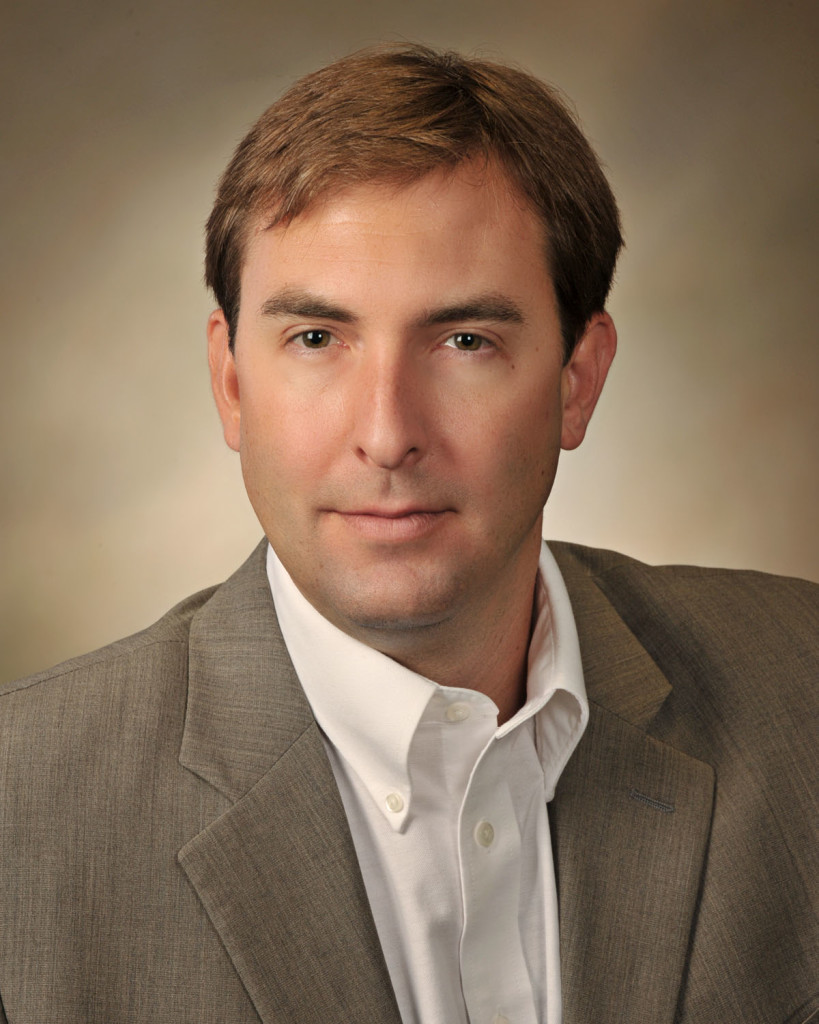 For over 17 years, the Fort Myers and surrounding communities have been well served by the committed, compassionate and aggressive personal injury attorney, Mr. Chappell. Right out of law school, Mr. Chappell started successfully helping victims suffering from a wide range of personal injuries stemming from auto and motorcycle accidents, slips and falls, boating accidents, etc. Bringing positive outcomes to his fellow Southwest Florida residents is what keeps Mr. Chappell energized to continue to help those victimized by the negligence of others.
Some firms send you right to a paralegal first. At Chappell Law Group, you only have to make one contact, and that is with your attorney, Mr. Chappell. At the Chappell Law Group will take on your personal injury claim, backed by proven litigation experience and the passion to attain the best possible outcome for you. Should you or a loved one sustain an injury or suffer death as a result of an auto accident, motorcycle accident or boating accident, Mr. Chappell is here for you to provide a positive, timely and accountable outcome.
Without the support of a car accident lawyer or motorcycle accident attorney, you may be taken advantage of by insurance companies that often have seemingly limitless resources. Look forward to the fair representation that you'll get by working with an auto accident attorney who's dedicated to upholding your rights. We do not hesitate to take cases to trial.
---
---
Other Lawyers in Fort Myers Florida