Chicago Estate Lawyer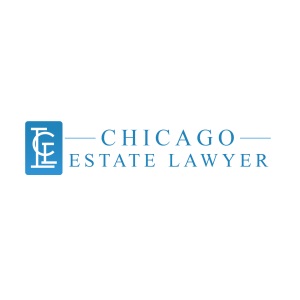 Our network of estate planning attorneys can help you and your family with a multitude of legal services and issues that help preserve your assets for the people who matter most to you. A comprehensive estate plan can involve one or more of the following: Living wills & trusts, Revocable & irrevocable trusts, Power of attorney, Modifications, Asset protection, Wealth preservation, and Will contests. An experienced estate planning lawyer can help you with the services you know you need today, and anticipate your family's needs in the future. Our website helps give you access to an experienced estate planning attorney in Chicago, but you should always do due diligence to determine if the lawyer we connect you with is right for your unique case. If you feel that the lawyer you're connected with is not right for your estate plan, you should seek alternative counsel.
When you discuss your needs with an estate planning lawyer you should ask about their specific experience, how many cases they've handled that are similar to yours and if there's anything about your circumstance that requires special attention. Only proceed once you're comfortable with your choice of lawyer.
---
---
Other Lawyers in Chicago Illinois