Cipolla Law Group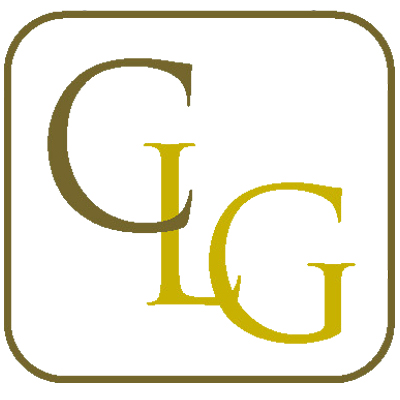 A full-service Chicago immigration law firm in Illinois. Our Chicago immigration lawyers handle all visa, green card and immigration related matters including H-1B visa, L-1 Visa, O visa, TN visa, Marriage green card, K1 visa, VAWA green card, U visa, I-601A Provisional Waiver, I-601 Waiver, Removal and Deportation Defense, Asylum, DACA, Citizenship, Change/extension of Status, Removal of Conditions, Adjustment of Status etc...
We strive to be the Best Chicago immigration lawyers by providing personalized and high quality immigration services to client in Chicago and beyond. Call Cipolla Law Group at 773-687-0549 to schedule a consultation today.
Abogado de Inmigración en Chicago. Cipolla Law Group es un bufete de abogados de inmigración, basado en el centro de Chicago Illinois. Nuestros abogados de inmigración tienen más de 30 años de experiencia colectiva, nuestros abogados han manejado con éxito más de 1,000 solicitudes de visas y tarjetas de residencia para clientes de todo el mundo. Somos una firma de abogados que solamente practica leyes de inmigración en EE. UU., inmigración es la única área de la ley en la que nos concentramos día tras día. Rutinariamente ayudamos a individuos, empresas, inversionistas, profesionales y estudiantes a emigrar a los Estados Unidos y hacer que sus objetivos hagan realidad.
---
---
Other Lawyers in Chicago Illinois