Denver Traffic Lawyer, LLC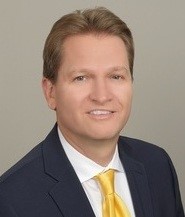 Colorado Driver's License & Traffic Ticket Lawyer
Our Firm Provides Outstanding Representation for Traffic Tickets and Driver's License Charges.
If you have received a traffic ticket or summons, now is a good time to explore your options by discussing your case with a traffic ticket attorney.
Learn more about the possible consequences to your driving privileges, insurance rates, and possible court penalties. Call (303) 625-9400 for a FREE case consultation.
---
---
Other Lawyers in Denver Colorado