Cosse Law Firm, LLC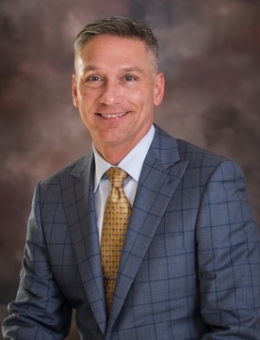 At the Cossé Law Firm, we proudly represent the rights of personal injury cases and wrongfully injured auto accident victims throughout New Orleans. Attorney Chip Cossé has been serving the victims of New Orleans with skilled legal representation for over 20 years.
If you are looking for a skilled New Orleans accident attorney to represent you after you suffered an injury, trust in the Cossé Law Firm, LLC.
Our Practice areas include
- Personal Injury
- Car Accident
- Amputation Injuries
- Motorcycle accidents
- Spinal Cord Injuries
- Wrongful death
- Brain Injuries
- Catastrophic Injuries
To understand more about what compensation you may be able to seek, don't hesitate to contact our firm as soon as possible in order to meet with an attorney to discuss your case
We do not require you to pay any attorney fees unless we win your case. Contact our New Orleans Personal Injury Attorney for free initial consultation. Call Us Today at (504) 265-1600, Local (504) 588-9500.
---
---
Other Lawyers in New Orleans Louisiana