Dominguez Law Firm, PLLC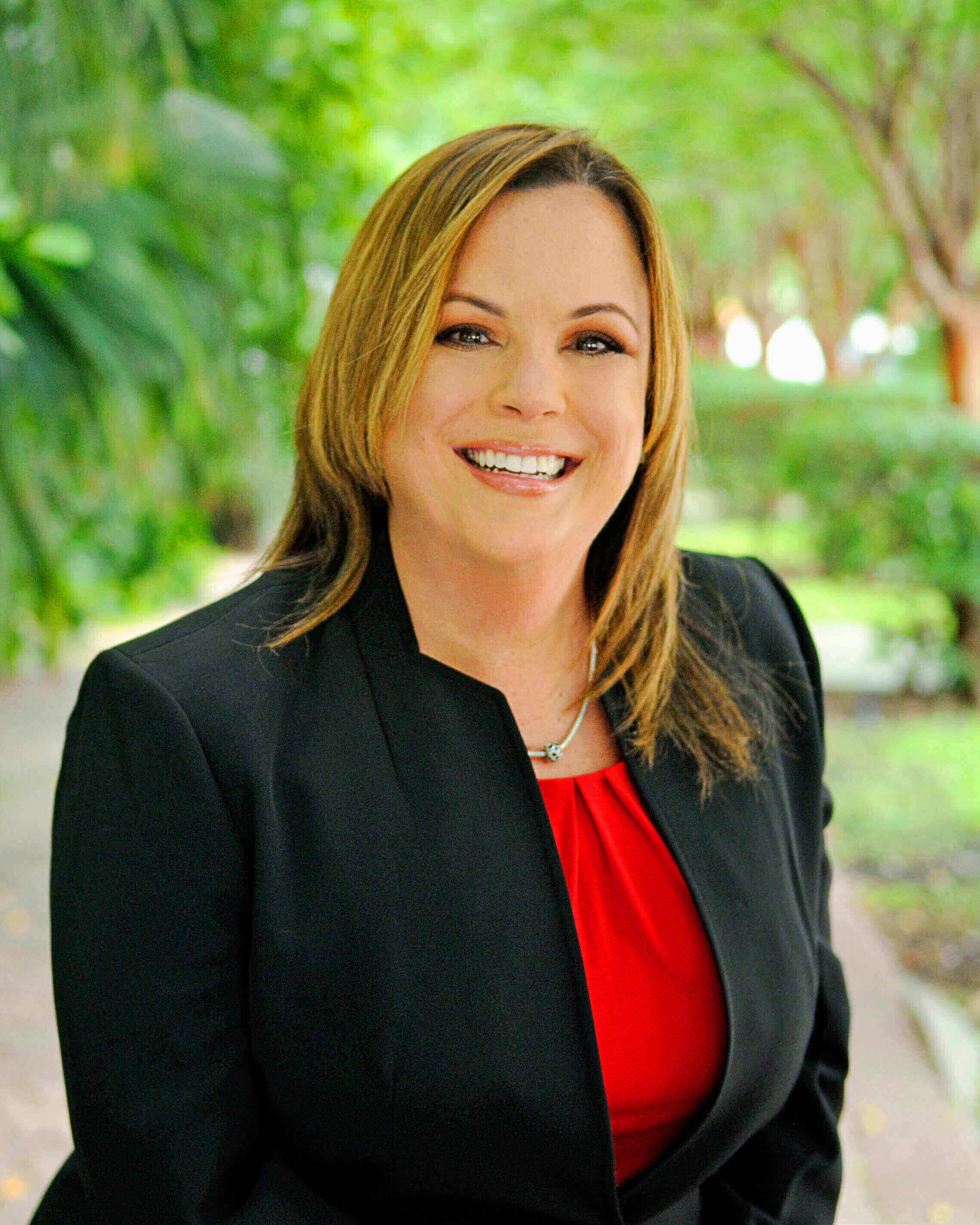 Ms. Melissa Dominguez, Esq. is the founder of Dominguez Law Firm, PLLC. As the daughter of Cuban Immigrant parents, she was born and raised in South Florida. Her upbringing in Miami's diverse community as well as her own immigrant household influenced her dedication to helping immigrants achieve their dream of obtaining lawful status in the United States.
Ms. Dominguez has over six years of experience practicing exclusively in the area of Immigration and Nationality Law. She previously practiced in the area of Bankruptcy Law helping those going through one of the most difficult times to move forward. Through her work she has helped many families facing deportation remain together in the United States and many others obtain their green card or citizenship.
---
---
Other Lawyers in Coral Gables Florida