Drake Law Firm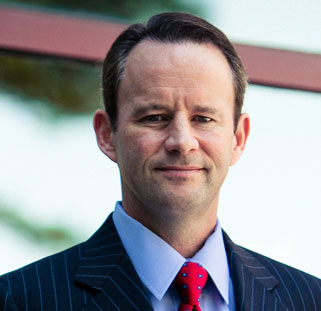 Drake Law Firm was founded by Birmingham personal injury lawyer, Whit Drake, with the intention of providing exceptional legal service in Alabama. The legal team at Drake Law Firm is ready to help with personal injury cases including car accidents, dog bites, wrongful death, and more.
If you are looking for a car accident lawyer in Birmingham, look no further than Drake Law Firm. Each year thousands of car crashes occur in Alabama, requiring medical bills, reimbursement, and often times, legal representation. If you have been injured, call us for a free consultation today.
As a wrongful death lawyer in Birmingham, Whit Drake has helped grieving families recover emotionally and financially after the death of a loved one. Wrongful death can happen when another driver is negligent, when a hospital makes a fatal error, or when a product is defective.
Call us today for a free consultation.
---
---
Other Lawyers in Birmingham Alabama