Elder Law Group, PLLC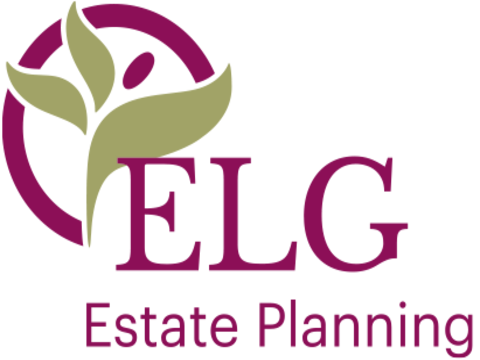 Elder Law Group PLLC, is a recognized leader in Asset Protection Estate Planning. We exclusively focus on Estate Planning and Elder Law, which means our Team is skilled, experienced, and up-to-date on everything you may need for your Estate Plan, such as Wills with Asset Protection, Trusts, Powers of Attorney, Long-Term Care, Medicaid benefits, Probate, and Trust and Estate Administration.
Lynn St. Louis is the founder of Elder Law Group PLLC. She provides legal counsel on Elder Law, Estate Planning, and Long-Term Care. She believes that no one is extra deserving of reliable, experienced and compassionate support than our seniors.
Contact us for a free consultation!
Elder Law Group, PLLC
1833 N 105th St, Suite 101, Seattle, WA 98133
(206) 212-0099
https://elderlawgroupwa.com/
---
---
Other Lawyers in Seattle Washington