Extraordinary Immigration PLLC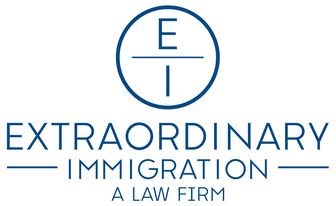 Our firm offers immigration services to individuals residing both inside and outside the United States. We offer a broad range of immigration services, including employment-, investor-, institutional-, and family-based immigration guidance.
Our attorneys take pride in the attention and dedication they provide to each and every client matter they address. Applying their legal and industry knowledge to the facts of each specific case case, Attorneys Alyssa Giordano and Isht Vatsa work with clients to reach their desired immigration goals. Alyssa and Isht develop unique legal strategies, conduct research, draft, and file matters always considering the client. Clients receive representation throughout their matter, tailored specifically to their needs. They receive counsel during the preparation and pendency of the matter, and until the desired outcome is reached.
---
Contact Information
---
Extraordinary Immigration PLLC
121 Alhambra Plaza
Suite 1500
Coral Gables
,
FL
33134
Phone:
305-391-2105
Website:
eoimmigration.com
---
Other Lawyers in Coral Gables Florida