FightDUICharges DUI Defense Law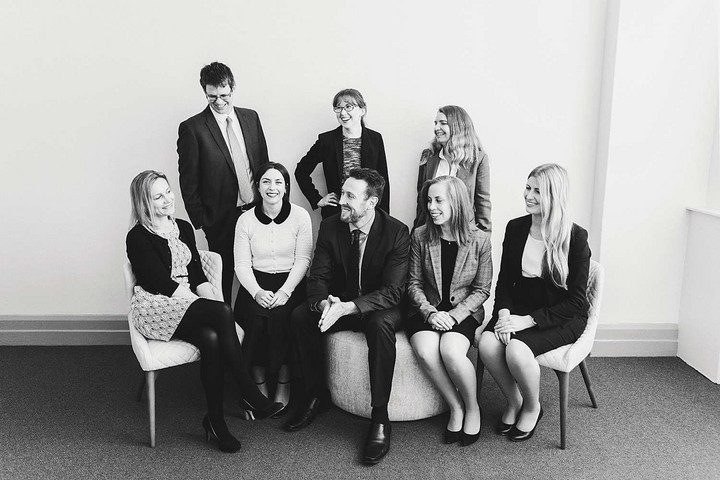 When it comes to finding the best resolution for your recent first offense DUI case, it is crucial to work with experienced and knowledgeable lawyers. Local Board Certified DUI attorneys at FightDUICharges have a proven track record of successfully prosecuting both misdemeanor and felony DUI offenses throughout the country. With this valuable experience, they are well-equipped to provide you with top-quality legal representation and advocate for your rights. Whether this is your first time facing DUI charges or you have previous offenses, our attorneys are ready to put their expertise to work for you.
If you have been charged with a first-time DUI, it is crucial to work with attorneys who are familiar with the local legal system and have a track record of success in these types of cases. At FightDUICharges, our preeminent DUI attorneys have in-depth knowledge of the county courts and prosecutors in the area and know how to effectively advocate for our clients. We take a thorough and meticulous approach to investigating every pending case. We believe that every defendant has a right to see all of the evidence against them and that their active participation is essential to achieving a successful resolution. With our team on your side, you can feel confident that you are receiving top-quality legal representation and the best chance of a favorable outcome.
---
---
Other Lawyers in Chicago Illinois