Genie Harrison Law Firm, APC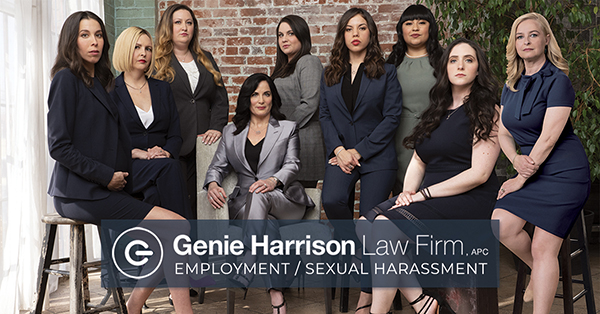 We only fight for victims.
We are employment lawyers who are here for you, the employee who has been wronged and harmed in violation of the law, or others who have suffered sexual harassment or sexual abuse at work, school or home. We have developed an outstanding reputation for vigorous, committed and effective advocacy on behalf of victims.
---
---
Other Lawyers in Los Angeles California