Gierach Law Firm, LLC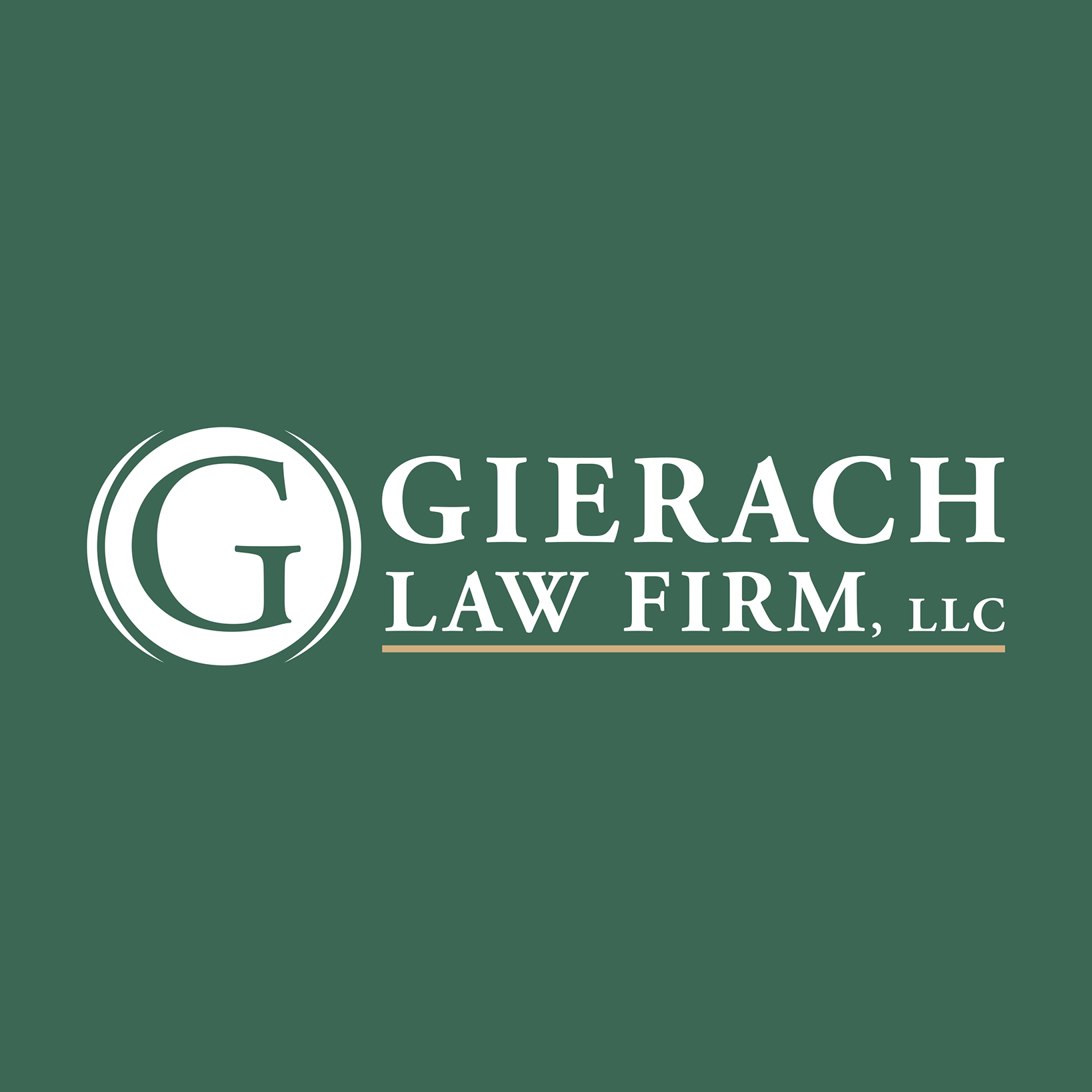 To run a business successfully, business owners must ensure that the company meets all legal and regulatory requirements and keeps track of finances, taxes, payroll, and other financial matters. To avoid breaking any law or getting into any legal conflict, it is always essential to seek the assistance of knowledgeable, experienced, and skilled lawyers who can guide you at every step and handle issues such as regulatory concerns, contract disputes, succession planning, and more. Gierach Law Firm has established itself as one of the most outstanding law firms, with an extraordinary client satisfaction track record.
The lawyers at Gierach Law Firm provide comprehensive business law and estate planning services. With their rich experience and expertise in their respective domains, lawyers at Gierich Law Firm are known to offer the best legal services. Based in Naperville, Illinois, Gierach Law Firm has assisted several big and small business owners and continues doing so with adeptness, prowess, and skill. Their team comprises Outsourced Counsel, Mergers and Acquisitions Lawyers, Estate Planning Lawyers, Commercial Real Estate Lawyers, and Business Lawyers.
Gierach Law Firm, LLC
1776 Legacy Cir Suite 104, Naperville, IL 60563
630-756-1160
https://www.gierachlawfirm.com/
---
---
Other Lawyers in Naperville Illinois