Gregory J. Wald, Attorney At Law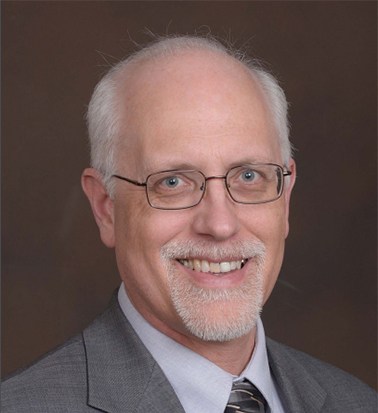 With nearly 30 years of experience practicing and teaching bankruptcy law, Minnesota bankruptcy attorney Gregory J. Wald helps you with your debt problems. He is is thoroughly knowledgeable about Minnesota bankruptcy laws. Gregory J. Wald Attorney At Law Firm is a small law firm, which means that you receive individual attention. You can expect prompt answers to you questions and fast and efficient service.
Attorney Gregory Wald is rated as "Superb" by the AVVO attorney rating company. The Better Business Bureau gives him an "A+" rating, with no complaints. We have spent many years researching credit issues and looking for a way to maximize the benefit of bankruptcy for our clients.
Our Practice Areas include :
- Filing Bankruptcy
- Chapter 13 Bankruptcy
- Chapter 7 Bankruptcy
Contact our law offices today to speak to a Minnesota bankruptcy attorney who will fight to ease your debt and help you achieve peace of mind.. Call us today from free initial consultation.
---
---
Other Lawyers in Bloomington Minnesota