Gursoy Immigration Law Firm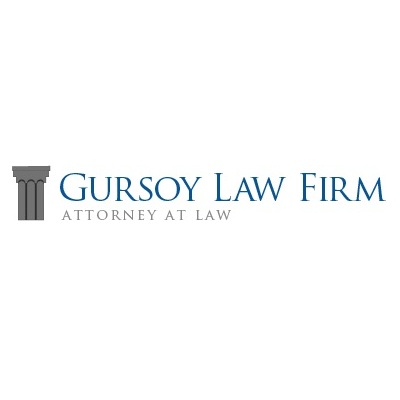 The Gursoy Law Firm provides immigration services to individuals and companies all across the country. We represent clients in front of the United States Citizenship & Immigration Service (USCIS), U.S. Consulates, U.S. Department of Labor and other agencies of the government. We have effectively represented clients for over 11 years and helped obtain work visas such as H1B, E1, E2, L1 and work authorizations, as well as adjustment of status and permanent residence (green cards).
We have great success assisting clients with family-based permanent residency, K1 Fiance Visa, K3 Marriage Visa, VAWA and Family Abuse Cases, and Adjustment of Status to Permanent Residence.
In addition, we also provide legal representation before the Immigration Court, Board of Immigration Appeals, Federal District Court or Circuit Court of Appeals, regardless of the type of issue, whether asylum, withholding of removal, C.A.T. withholding, cancellation of removal, or other deportation removal defense.
We can serve your US immigration needs anywhere in the United States or around the world. We are dedicated to providing legal services of the highest quality in a prompt, courteous, cost-effective, and ethical manner. We maintain regular contact with our clients regarding their specific cases and respond to any inquiries as expeditiously as possible. Call us today at (718) 646-5783 for more information..
---
---
Other Lawyers in Brooklyn New York