Harwell Legal Counsel, LLC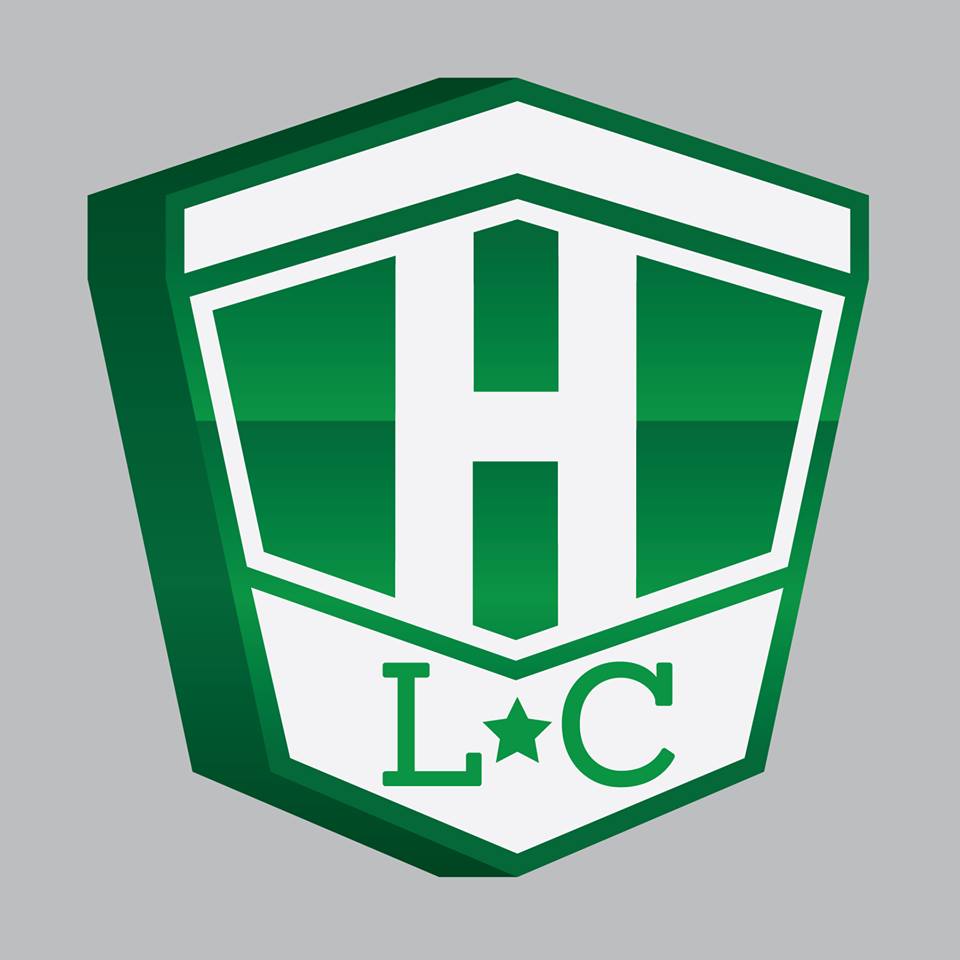 Harwell Legal Counsel aims to provide cost-effective legal representation for clients in today's high-tech, fast-paced world without sacrificing quality.
Jonathan Harwell provides large-firm and big-city quality representation with a personal touch. He strives to ensure that you speak with your attorney about your case not just as an employee.
Just because something has always been done one way does not mean that is how it should continue to be done that way. Harwell Legal Counsel strives to continue the age-old legal practices that work but modernize them for today's world and your needs.
Jonathan Harwell will provide cost-effective legal representation; thanks to our significantly reduced overhead. He aims to represent individuals across the entire state of Indiana in state and federal court.
---
---
Other Lawyers in Indianapolis Indiana