Kazzi Law, P.A.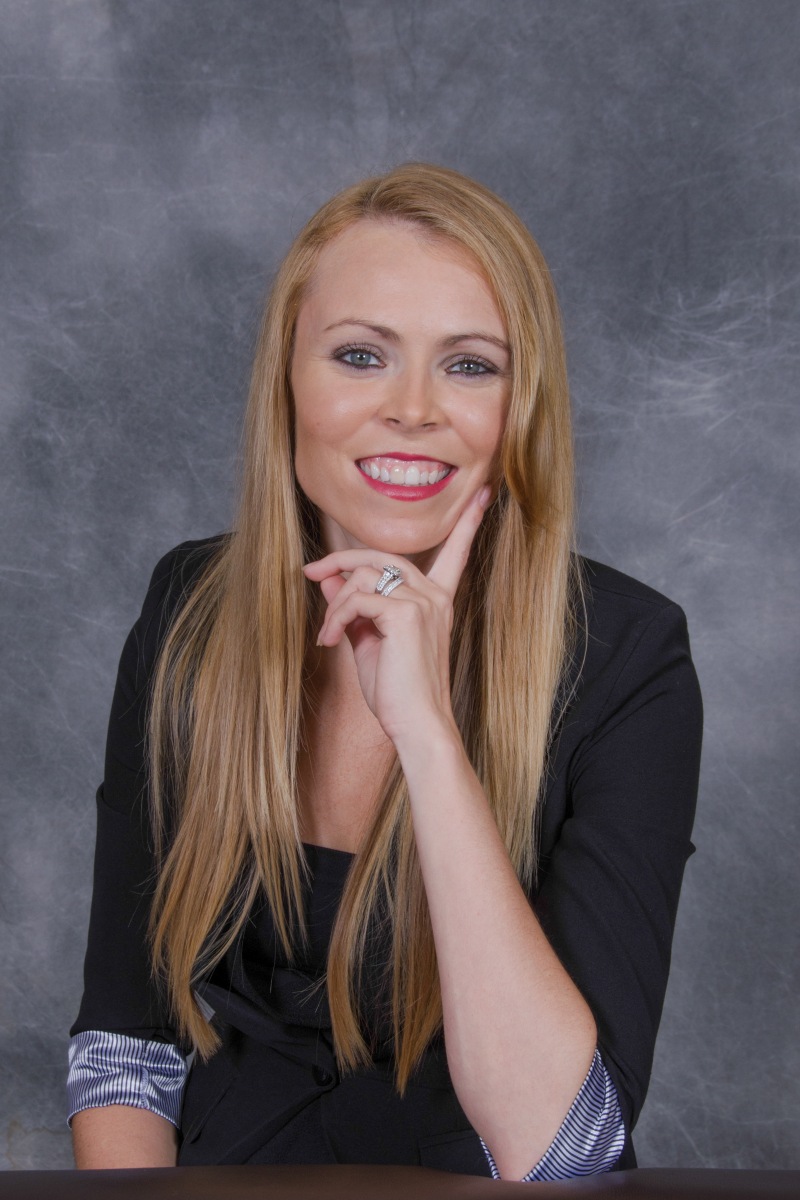 At Kazzi Law, Attorney Amanda Kazzi is dedicated to representing those who have been arrested, facing criminal charges, family law matters, or estate planning and probate administration. These are not issues you should face on your own, and Mrs. Kazzi is committed to providing you the utmost quality representation through every step of the legal process.
Mrs. Kazzi's love for the law began as a young girl when her grandfather would take her into the courtroom to observe trials and legal proceedings. It was her grandfather who instilled a passion for people and equal justice for all into the heart and mind of this young girl which would transpire and grow throughout her entire education and legal career. After law school, Mrs. Kazzi began working as a Prosecutor for the Ninth Judicial Circuit State Attorney's Office in Kissimmee, FL. Here, Mrs. Kazzi spent countless hours in the courtroom managing hundreds of criminal cases from arraignment to jury trial.
In her time as a prosecutor, Mrs. Kazzi gained a reputation among her colleagues, Attorney's, Judges, and law enforcement for being zealous, motivated, and extremely confident in the courtroom. When you or a loved one is faced with a legal dispute, you can rest assured that Attorney Kazzi understands your rights, knows the other side of the law as a former Prosecutor, and will zealously stand up for you each step of the way.
---
---
Other Lawyers in Sanford Florida