Law Office of Eric Ridley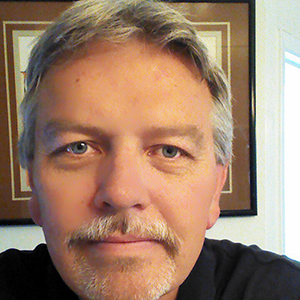 Consumer protection attorney Eric Ridley helps good people who are having bad times. Bankruptcy, creditor harassment, elder financial abuse, and if you\'ve been sued by a creditor - these are all the right reasons to call Eric RIdley.
Serving clients everywhere in Southern California, you can reach me by email, phone and text message, 7 days a week. I\'m friendly and compassionate, and aggressively fight for YOUR rights.
---
---
Law Office of Eric Ridley Profiles