Law Office of Heather C. Ford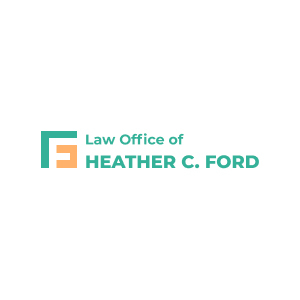 We Solve Traffic Problems — The Law Office of Heather C. Ford is your Experienced Traffic Ticket Attorney Serving New Orleans. Traffic Tickets. Suspended License. Moving Violations. Misdemeanors. We are COMMITTED to Saving You Time & Money through the use of Technology. Schedule a Free Consultation — Fight Your Traffic Tickets and WIN.
I Received A Traffic Ticket… Now What? Contact A Traffic Ticket Attorney Immediately // From Speeding Tickets to Long-Term Suspensions — Avoid Paying Fines. Avoid Insurance Rate Increases. Avoid Losing Your Driving Privileges. Start Building Your Defense, Send Us Your New Orleans Traffic Tickets Now.
Before You Pay A Traffic Ticket — Book A FAST & FREE Consultation With Us
---
---
Other Lawyers in New Orleans Louisiana