Law Offices of Howard A. Snader, LLC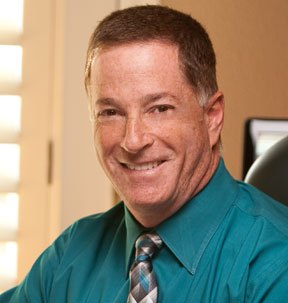 At the Law Offices of Howard A. Snader, LLC we use our many years of criminal law experience to defend clients against all types of criminal charges and our experience and in-depth knowledge gives us and our clients an edge over the prosecution.
Our Practice Areas -
• Criminal Defense
• Theft, Burglary and Fraud
• Domestic Violence
• Drug Offenses
• Criminal Law
• DUI/DWI
We have represented clients in the Phoenix metro area and throughout Arizona. Our clients appreciate our aggressive legal strategies and effective representation no matter how complex the case.
Call 602-833-1072 or contact me online for an initial consultation to discuss your criminal law matter.
---
---
Other Lawyers in Phoenix Arizona