Law Offices of Richard A. Fogel, P.C.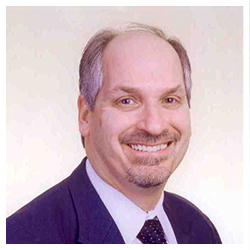 Richard Fogel has defended litigation claims involving lead paint, mold, asbestos, benzene, ink, and other toxic tort and environmental claims as well as related insurance coverage disputes and disputes between insurance companies for more than two decades in the Greater New York City courts. Mr. Fogel also routinely litigates commercial and contractual claims as well as shareholder and partnership disputes.
The Law Offices of Richard A. Fogel, P.C. is an AV-Rated litigation law firm that concentrates its practice on insurance coverage, toxic torts, environmental, product liability and commercial litigation. In particular, the firm represents landlords, manufacturers, distributors, retailers, waste haulers and dry cleaners, and other small businesses.
---
---