Law Offices of Steven H. Peck, LTD.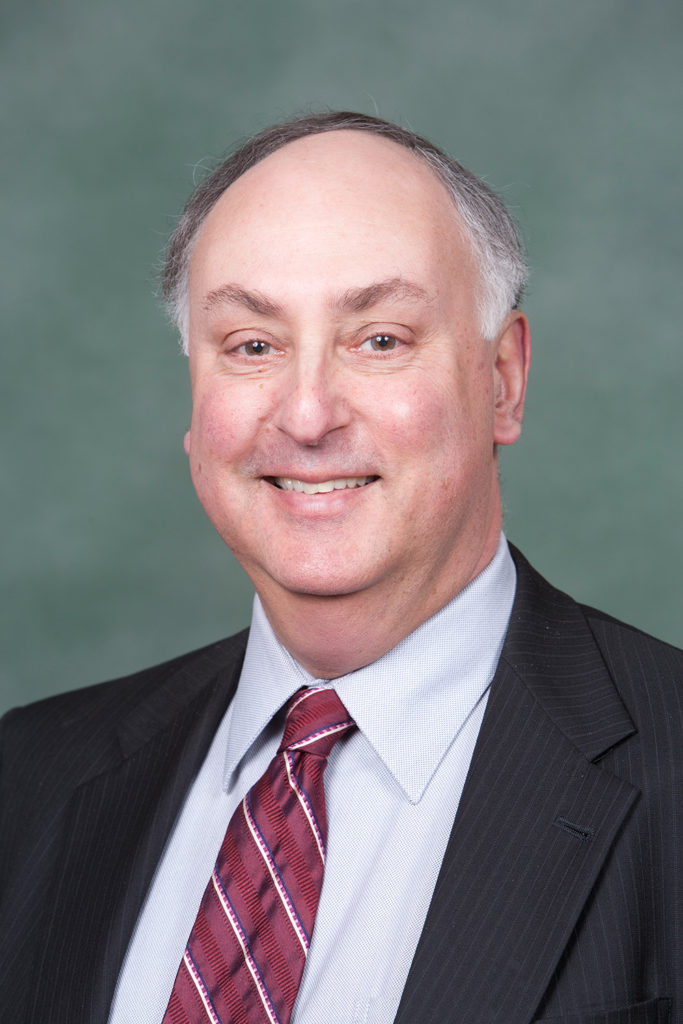 Steven H. Peck is a native of Boston, Massachusetts and is married with three daughters. Mr. Peck graduated cum laude with a Bachelor of Arts degree in Economics from Harvard College. He received his Juris Doctor degree from Boston College Law School.
Mr. Peck has been involved in the estate and tax planning field for over 26 years and is devoted full time to the practice of estate planning. He is a member of the Illinois Forum of Estate Planning Attorneys as well as Wealth Counsel, a nationwide group of attorneys committed to bringing their clients the finest estate planning advice and documentation possible. Additionally, he is a member of Elder Counsel, which is devoted to the practice of elder law and special needs planning.
Prior to estate planning law Mr. Peck practiced real estate development law and spent four years active duty as a captain in the U.S. Army Judge Advocate General's Corps. Additionally, he has a substantial knowledge of the insurance field and still maintains his insurance license in addition to practicing law.
---
Contact Information
---
Law Offices of Steven H. Peck, LTD.
300 Saunders Rd
Suite #100
Riverwoods
,
IL
60015
Phone:
847-940-0607
Website:
www.pecktrust.com
---