Law Offices of Vadim A. Glozman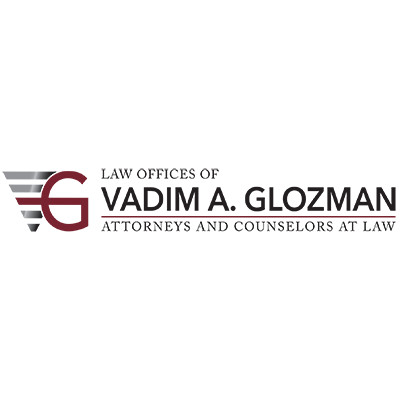 The Law Offices of Vadim A. Glozman represent individuals and corporations facing state and federal prosecution, focusing primarily on white collar and major felony criminal defense, civil and criminal asset forfeiture, and appellate representation.
When you hire Vadim A. Glozman, you can take comfort in knowing that he will be there for you from the beginning until the very end of your case. Glozman represents clients throughout all stages of litigation including grand jury investigations, verdicts, sentencing, and appeals.
Mr. Glozman understands that no two cases are the same, which is why he ensures each client receives a tailored assessment of their case.
---
---
Other Lawyers in Chicago Illinois