Mark E. Seitelman Law Offices, P.C.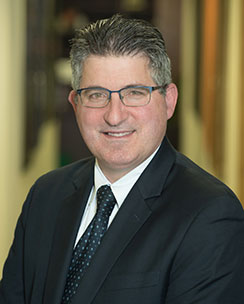 We also represent clients who are involved in insurance disputes regarding life, property, disability, and business interruption claims. Most New York insurance companies are managed and operated professionally, but if an insurance company fails to fulfill its legal obligation to you – and you become a victim of what the law calls "insurance bad faith" – you have the right to take legal action against that insurance company to recover the payout you are being denied, and a New York insurance claims attorney at the Mark E. Seitelman Law Offices will fight for justice on your behalf.
Our team of attorneys is headed by award-winning New York personal injury attorney Mark E. Seitelman. Mr. Seitelman has practiced law in New York for more than forty years, and he's represented more than 10,000 clients.
Mark E. Seitelman Law Offices, P.C.
517 Grand St, 1st Floor, New York, NY 10002
(212) 962-2649
https://www.seitelman.com/
---
---
Other Lawyers in New York New York