Meissner Associates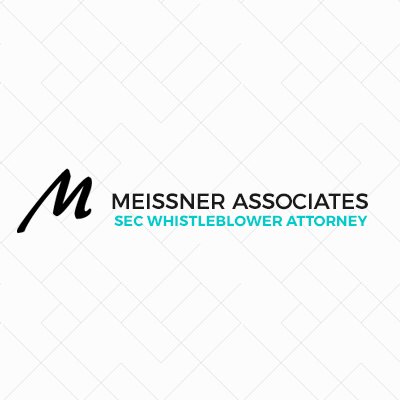 When people have knowledge of securities fraud and inadequate corporate disclosures, they come to Meissner Associates to blow the whistle and tip off the SEC. Our firm's founder, Stuart Meissner, helped craft the rules that reward whistleblowers, giving us in-depth, firsthand knowledge of how to protect whistleblowers and get them the best financial reward for their information.
We can provide representation for a number of different whistleblowing matters:
SEC whistleblowing
CFTC whistleblowing
FCPA whistleblowing
Exposing securities fraud
Reporting insider trading
Meissner Associates can also assist in recovering losses caused by broker mismanagement and misconduct when at least $100,000 in losses have been incurred.
---
---
Other Lawyers in New York New York