Mirman, Markovits & Landau, PC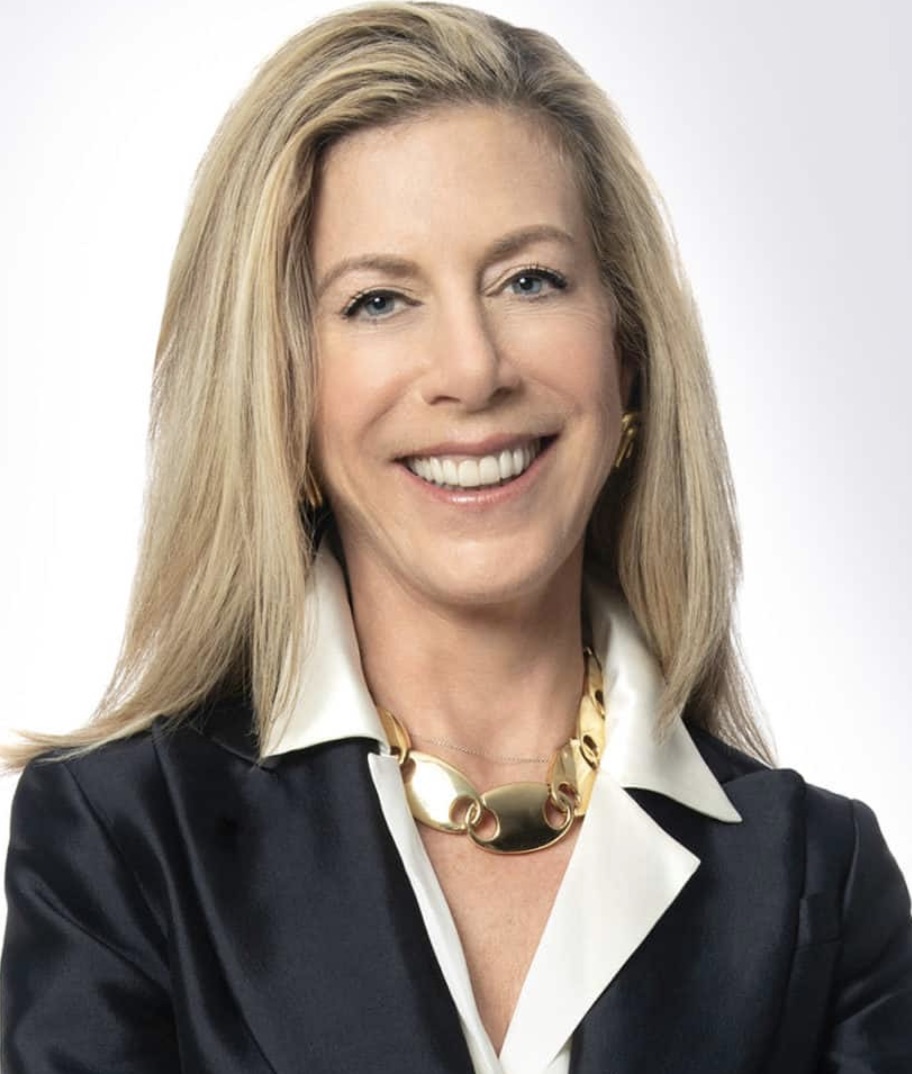 Michele Mirman and the New York City personal injury lawyers at Mirman, Markovits & Landau, PC have over 200 years of combined experience. Our law firm has some of the most talented attorneys in New York. We serve all five boroughs of New York City as well as Long Island and Westchester County.
We handle all personal injury areas including car accidents, dog bites, construction accidents, slip and fall cases, pedestrian accidents, and more.
If you have been involved in a serious car accident due to someone else's negligence, call New York car accident lawyer Michele Mirman. Michele and her team have 200 years of combined experience helping people get the money they need after a serious car crash.
New York City constantly has construction going on. Unfortunately, that sometimes means that people get injured walking near construction sites. If you've been hurt in NYC, call a New York construction accident lawyer at Mirman, Markovits & Landau PC. We know how to get you the compensation you need after being hurt.
Call today for a free consultation.
---
---
Recent Articles by Mirman, Markovits & Landau, PC
---
Mirman, Markovits & Landau, P.C. | NYC Personal Injury Attorney

Do You Need a Truck Accident Attorney?
Today, many trucks carrying packages, supplies, and merchandise drive on busy highways, as well as in cities. Businesses and individuals depend on the people driving these trucks and expect to receive their deliveries on time. However, this can put a lot of strain and stress on these drivers that have to be on the road... read more

Medical Malpractice Claims in New York
When a doctor, hospital, or other medical professional makes a mistake, the results can be devastating. Mistakes in treatment or diagnosis may stem from inadequate training, inexperience, or even a momentary distraction, but those mistakes can lead to increased costs, pain, permanent injury, and even death. The term for mistakes made by healthcare professionals is... read more

Train Accidents in New York
On an average weekday in 2022, over 3 million people rode on New York commuter trains and subways. Pre-pandemic ridership was significantly higher, with nearly 6 million riders per day. Overall, given the number of riders, train and subway accidents are rare, but unfortunately, still occur. Many injuries and deaths happen when people cross the track... read more

Slip and Fall Injuries in New York
Tripping on an uneven sidewalk, slipping on a wet floor, tripping on a defective staircase or step in a building or falling over an object in your path can be embarrassing, but in many cases the damage is not merely to one's ego. According to the New York State Department of Health, slip, trip and... read more