Pakpour Banks LLP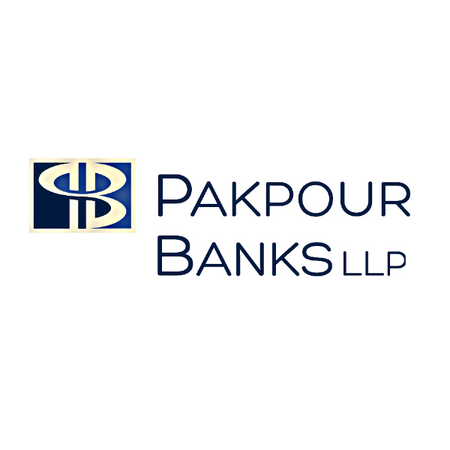 Firm Description:
This is the thing that happens when two of Yolo County's best law offices joint powers for everyone's benefit. At Pakpour Banks LLP, we are constantly ready to battle strongly for our clients, however, we do our best to stay away from extensive and expensive prosecution. We have lawyers that are consistently accessible to talk about your case, help with your demands, and team up with you and different experts to accomplish the objectives you have set for your life and that of your family.
Attorney Descriptions:
Attorney Keith Banks help clients accomplish their legal goals while effectively managing their budgets. He believes that the lawyer should not be the party that financially benefits most from legal issues. He provides customized, cost-effective legal representation in the areas of family law, landlord-tenant law, estate planning and conservatorships.
Attorney Brian Pakpour has a singular focus: heal families, don't destroy them. While Mr. Pakpour has always been willing to vigorously defend your interests and those of your family, he represents the idea that reasonable solutions exist at all times and in all cases if individuals can listen to each other, and adapt.
---
---
Other Lawyers in Davis California