Parisi Injury Law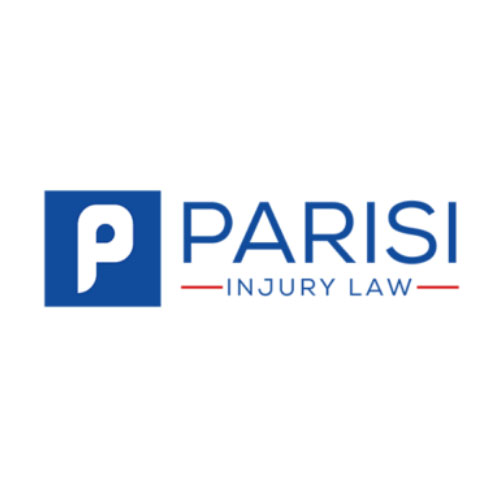 Parisi Injury Law is a client-centered law firm dedicated to providing exceptional customer service and legal representation for working-class Georgians who have been injured.
We help people who have been injured due to negligence, or at work, get the treatment, care, and compensation they deserve.
Car Accidents · Slip & Falls · Truck Accidents · Workers Compensation · Dog Bites · Wrongful Death · & more.
Our experience winning jury trials allows us to MAXIMIZE your recovery and ensures the insurance company will not be able to take advantage of you — Review Your Claim For FREE Today.
---
---