Patrea R. Bullock, Esq. The Lemon Law Expert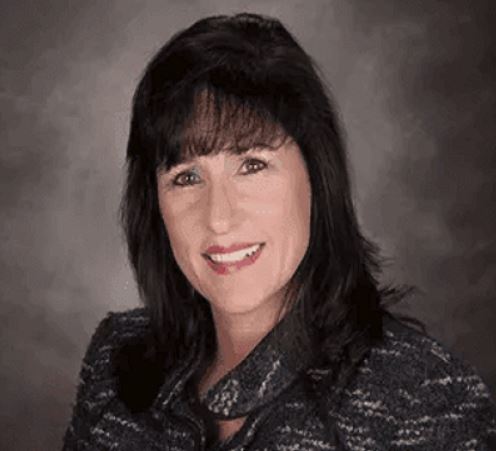 If your vehicle is outside the original manufacturers warranty when the defects first began, but you think the dealer did something wrong, then you should contact a fraud lawyer instead of a lemon law attorney.
As a Lemon Law Attorney in California, I represent consumers in their effort to get manufacturers to buyback defective vehicles.
For over 20 years, I tried cases for fortune 500 firms, including three major insurance companies and major auto manufacturers. I have tried 44 cases to verdict, which makes me a significantly more formidable advocate for you. While most cases will end up settling, if you do have to go to trial, then you will want the best in your corner.
---
---
Other Lawyers in Fresno California