Reel Fathers Rights PLC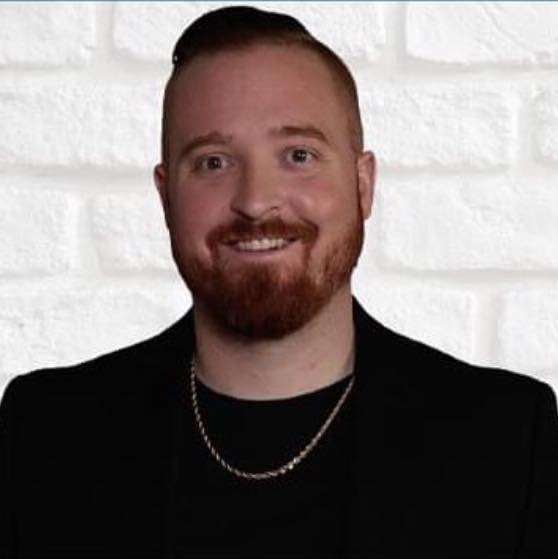 All of the research – for decades – has confirmed that children raised by two parents are less at risk for addiction or criminal behavior as adults. Both parents make a unique and irreplaceable contribution to a child's development. At Reel Fathers Rights, we are committed to fighting the battle on behalf of all fathers who want nothing more than to be part of their child's life without being told they have no right whatsoever to do so just because they happen not be married or live with.
A child custody battle can be an incredibly difficult and trying experience, especially if you don't have the right representation.
Too often, fathers in custody cases are at a disadvantage because of preconceived notions about mothers being better caregivers.
At Reel Fathers Rights, we understand what you're up against and will fight aggressively for you and your children. Attorney Mark Reel Jr. knows how to win tough cases.
Reel Fathers Rights is a law firm that helps fathers with child custody, child support and divorce cases. We understand the unique issues faced by fathers in Southern California during their divorce or custody proceedings, and we are dedicated to helping you through this difficult process.
Reel Fathers Rights PLC
11801 Pierce Street, Suite 200, Riverside, CA 92505
(951) 338-9900
---
---
Other Lawyers in Riverside California