S.T. Legal Group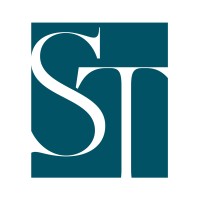 At S.T. Legal Group, we understand that the workplace is a complex and ever-changing environment. Our team of experienced attorneys is dedicated to helping both employers and employees navigate the maze of state and federal laws governing the contemporary workplace. Whether you need to prepare an employment agreement or resolve a dispute, our firm is your informed choice in employment law.
We take pride in providing practical solutions and exceptional client service. Contact us today to learn how we can help you protect your business interests and safeguard your employees' rights.
S.T. Legal Group provides comprehensive legal services to both employers and employees in all aspects of the employment relationship. Diana (Taylor) Servos, managing partner, has extensive trial experience and a deep understanding of contract, labor, and employment law.
S.T. Legal Group
1020 N Milwaukee Ave, Deerfield, IL 60015
(847) 654-9200
https://stlegalgroup.com/
---
---
Other Lawyers in Deerfield Illinois