Sodowsky Law Firm, PC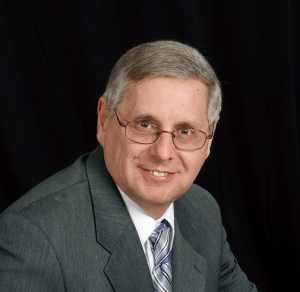 Sodowsky Law Firm, PC helps you with issues stemming from your taxes and the IRS and Guiding and assisting you in setting up and successfully running your business. Elden Sodowsky has the experience, knowledge, and expertise to assist you both in dealing with current issues and in preventing future issues before they arise.
Attorney Elden Sodowsky has a range of experience from working within a large organization to managing his own business. He has the experience, knowledge and resources necessary to manage your case of IRS problem resolution or business set-up and advising matters.
Our practice areas:
• Business Setup and Advising
• IRS Problem Resolution
There are dozens of excuses not to file your tax returns or to continue to owe the IRS or Virginia money. But there's no good reason to continue to ignore your tax problems. Don't continue to worry about your income tax problems – talk to Elden Sodowsky about reclaiming your life from the IRS. Mr. Sodowsky opened his own practice in 1994 as a sole proprietorship. In December 2000, he formed the Law Office of Elden R. Sodowsky, PC, a professional corporation.
He also assists established business owners with contracts, proper, cost-effective planning for the future, and any current legal issues they may be facing. Contact Sodowsky Law Firm, PC. at Phone: (703) 457-1563) for free initial consultation.
---
---
Other Lawyers in Fairfax Virginia